The Applied Business Solutions Blog
Discover More About Our Business Services, Outsourcing & Best Practices
In today's dynamic business environment, safeguarding assets, investments, and interests is paramount. The vast, ever-evolving landscape of risks threatens to destabilize even the most well-established enterprises. With the multifaceted challenges...
In recognition of National Small Business Week, the U.S. Small Business Administration (SBA) hosted a four-day event during the first week of May 2022.
Employer Qualifications The Affordable Care Act helps small businesses...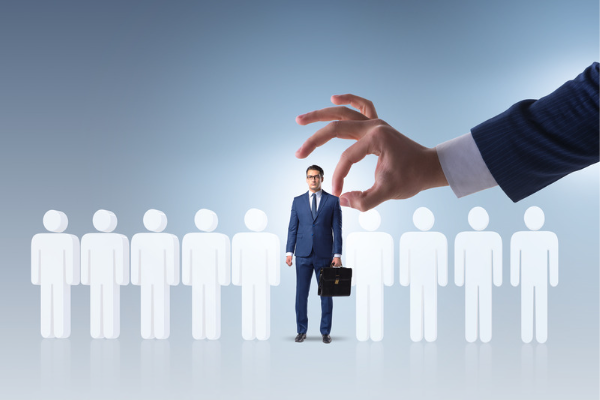 Effective July 1, 2023, private employers with at least 25 employees in Florida must utilize the E-Verify system to verify the employment eligibility of each new employee within three business days...
Subscribe to get our latest content sent to your inbox
N

Important Updates

N

Best Practices

N

Growth & Culture
Business Services & Opportunities
As the calendar pages flip closer to the year's end, businesses are met with the intricate challenge of compliance readiness. This pivotal...
Human Resources & Outsourcing
In the ever-evolving landscape of business, one challenge remains constant: the need to make difficult decisions, particularly when it...
In the modern business landscape, Human Resources administration has evolved into a complex and multifaceted function. It encompasses a...
In an increasingly competitive recruitment landscape, businesses must utilize cutting-edge tools to attract and retain top-tier talent....
Employee Benefits for your Business
In a dynamic work environment where millennials are shaping the norm, understanding their needs and values is paramount. For companies...
In a world where working long hours has become the norm, finding ways to improve rest and work-life balance is crucial. The concept of a...
Retirement planning is a crucial aspect of any individual's financial future, and having a well-designed 401(k) plan can make all the...
Payroll & Tax Information
Employee classification refers to the process of categorizing workers as either employees or independent contractors based on their...
Payroll is an essential part of any business, but it can also be one of the most challenging and time-consuming tasks for employers....
As a multi-state employer, it's essential to stay informed about new pay transparency laws that may impact your business. With the...
Employee classification refers to the process of categorizing workers as either employees or independent contractors based on their...
The Fair Labor Standards Act (FLSA) is a significant federal labor law in the United States that establishes essential labor standards and...
In today's interconnected world, where cyber threats are on the rise, ensuring the safety and security of your business's digital assets...
Get started with Applied Business Solutions
Want to learn what Applied can do for you? Find out more with a risk-free request for proposal — a member of our leadership team will happily answer your questions.
Applied Business Solutions has 75+ years of combined Payroll, Insurance and Human Resources experience with companies ranging from 1 to 2,500 employees.