Applied Business Solutions could be a great fit for your business.
Outsourcing your employee management will save you money and provide a dedicated team committed to handling all of your business challenges. Let's begin by answering a few basic questions.
By submitting your information, you agree to the terms & conditions and our privacy policy.
Employee Portal Login
Access the employee portal and manage direct deposit information, pay history,  benefits summary and more.
If you are interested in becoming one of our brokers, please fill out and submit our broker registration form.
We're with you every step of the way!
Applied Business Solutions provides experienced Human Resource Professionals, Legal Representation, Certified Accountants, Bookkeepers, Licensed Insurance Agents and IT Specialist at your service to ensure your business is compliant with state and federal regulations, protected in the case of liability and free to do what you do best; drive your business towards profitability and success!
Payroll & Tax Services
We offer quick turn-around and accurate payroll & tax filing, as well as payroll record maintenance & management support.
Medical & Health Benefits
Get access to the best benefit plans on the market at a better price for your business, your employees and their families.
Certified HR Experts
Our dedicated HR specialists are here to assist with employment tasks including hiring, recruitment, terminations, and more.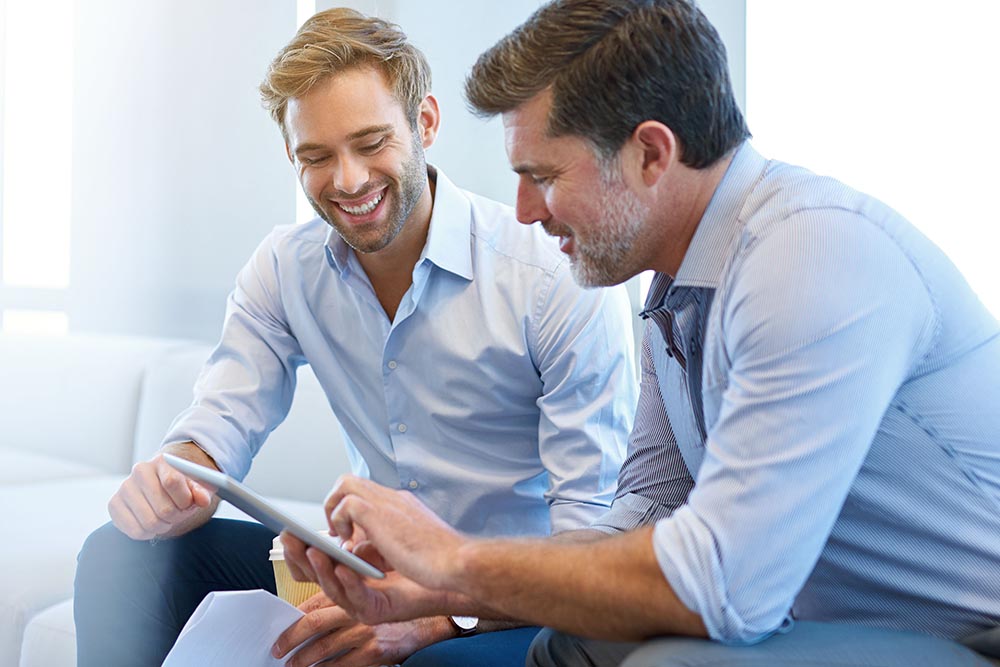 Time & Labor Tracking
Choose from a variety of employee time tracking software options based on the needs of your business.
Hiring and onboarding
The perfect combination of resources to help you find the right candidate, and help people find the right careers.
Retirement planning
Applied Business Solutions & NestEggs' fully bundled boutique approach makes your life easy with a personal 401(k) concierge.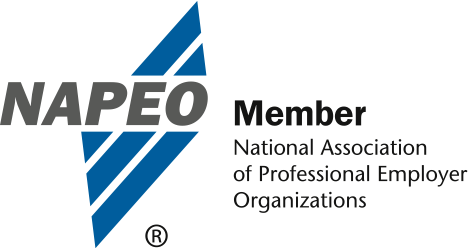 Get started with Applied Business Solutions
Want to learn what Applied can do for you? Find out more with a risk-free request for proposal — a member of our leadership team will happily answer your questions.