Rethink your employee management strategy.
We understand the challenges that employers in the cannabis industry face and are here to provide a full-service solution for all of your employee management needs.
Cannabis Advantage Program
Providing cannabis industry leaders with payroll, HR and benefits solutions.
Are you concerned about rising employment management costs? Applied Business Solutions now offers cannabis employers with our full-service solution; the Cannabis Advantage Program.
This program aims to provide cannabis industry employers with a business management platform following two basic principles: providing outstanding customer service and offering custom programs designed to fit our clients' needs. Program features include:
Full service payroll solutions and advanced payroll processing
State and Federal compliance and risk management
Competitive Workers' Comp coverage options
HR support and guidance to help your business grow
Employee hiring and onboarding resources
Employee benefits like medical health, dental, vision and more
Outsourcing these services will greatly reduce the overall cost of protecting your business, attracting and retaining employees and saving time to increase profitability. Speak with one of our service representatives today to learn more!
Get in touch with our team!
Let's talk about how we can help your business. A member of our support team will happily answer all of your questions. For more information, please call 1-877-667-7297.

Applied Business Solutions Inc. is committed to protecting the privacy, accuracy and reliability of any personal information you choose to provide and to safeguarding such information from loss, misuse, unauthorized access, disclosure and alteration. For more information, read our Privacy Policy.
Payroll & Tax Services
We offer quick turn-around and accurate payroll & tax filing, as well as payroll record maintenance & management support.
Medical & Health Benefits
Get access to the best benefit plans on the market at a better price for your business, your employees and their families.
Certified HR Experts
Our dedicated HR specialists are here to assist with employment tasks including hiring, recruitment, terminations, and more.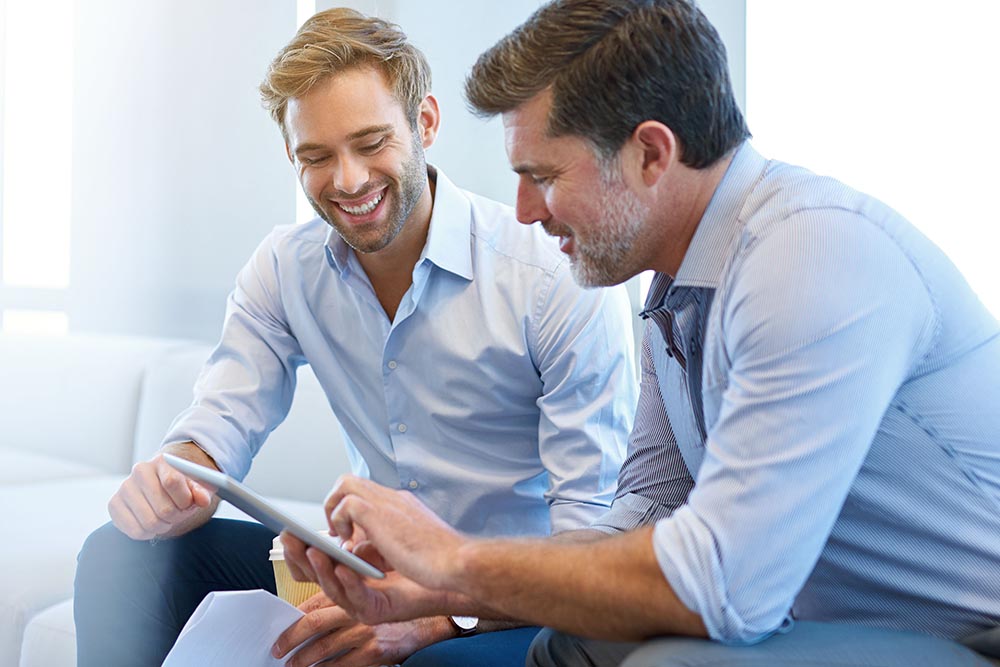 Time & Labor Tracking
Choose from a variety of employee time tracking software options based on the needs of your business.
Hiring and onboarding
The perfect combination of resources to help you find the right candidate, and help people find the right careers.
Retirement planning
Applied Business Solutions & NestEggs' fully bundled boutique approach makes your life easy with a personal 401(k) concierge.
Get started with Applied Business Solutions
Ready to get started? Find out more with a risk-free request for information — a member of our team will happily answer your questions.